We're down-to-earth, relationship-driven advisors who deliver what we promise.
When there is good chemistry, there are deeper insights, which lead to great outcomes.
Meet the experts driving results.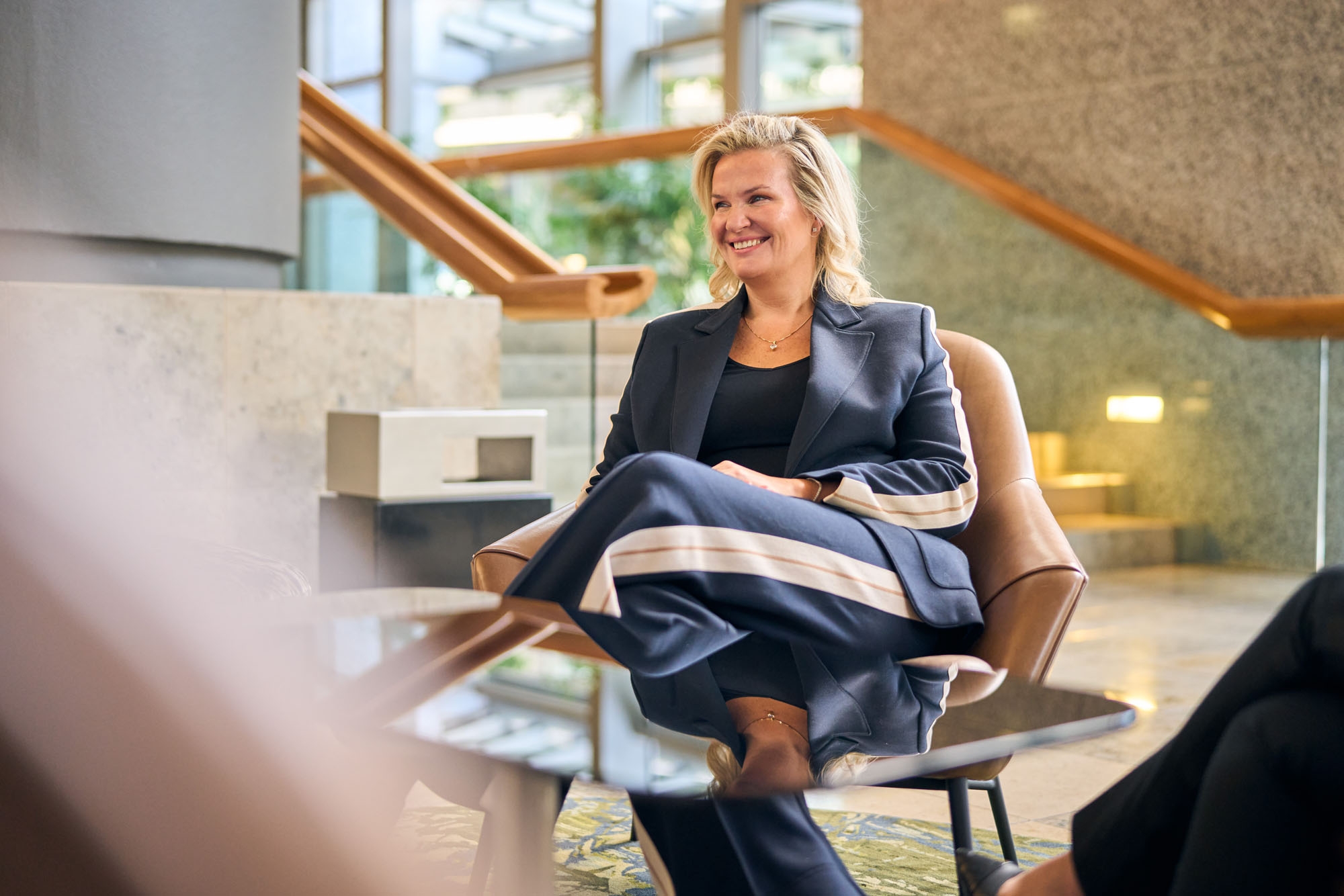 We're a carefully curated team of experts meeting clients' challenges at their pace.
We provide innovative and robust legal advice that's both intelligent and engaging.
Haigh Lyon offers personalised service in a caring and collaborative environment.
Embrace our unique approach and access brilliant legal minds.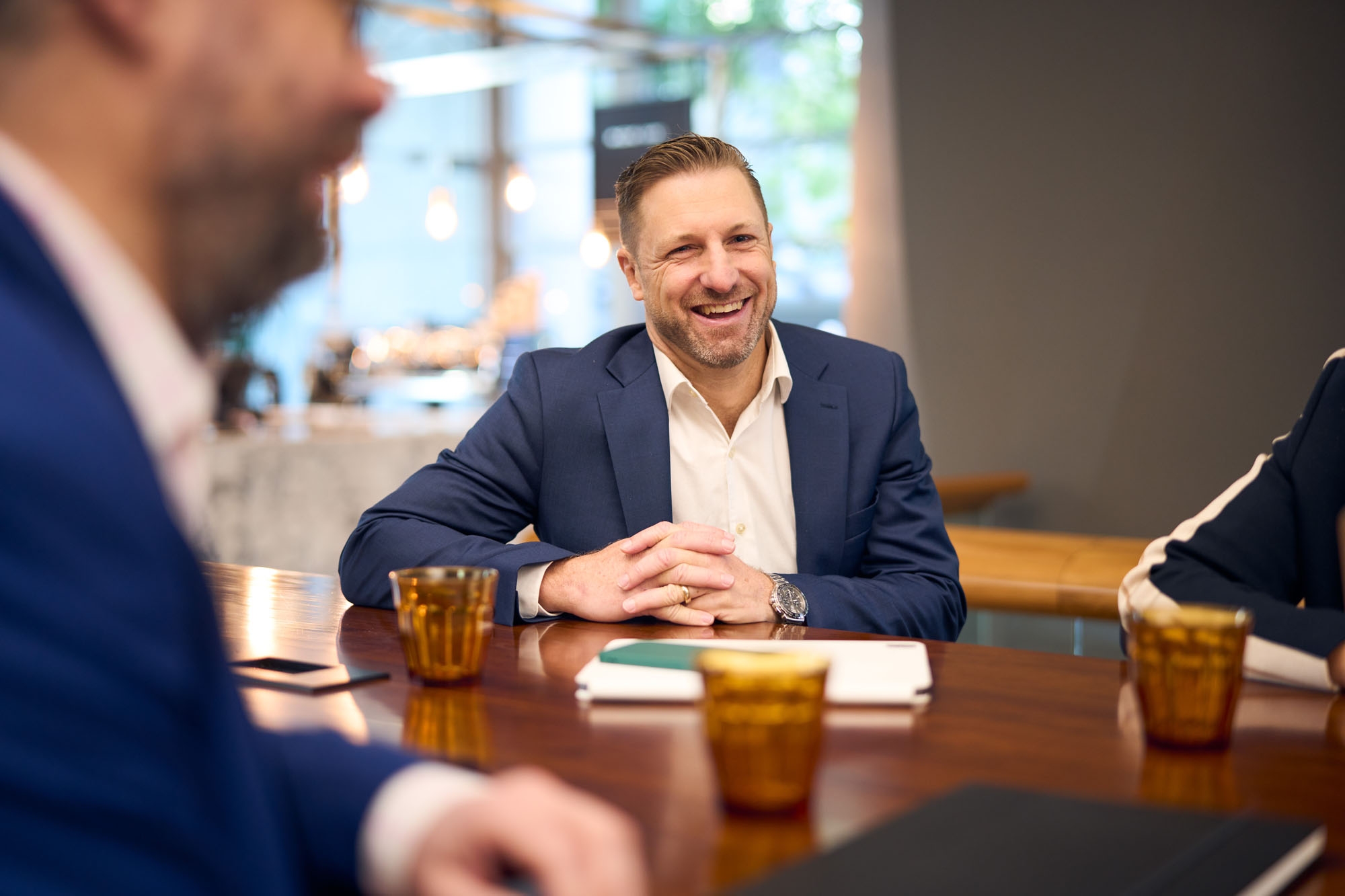 You'll discover real value with us.
A collaborative and close team with diverse specialties world views and experiences create a vibrant work environment where discussion quickly leads to valuable insights.
We'll exceed your expectations.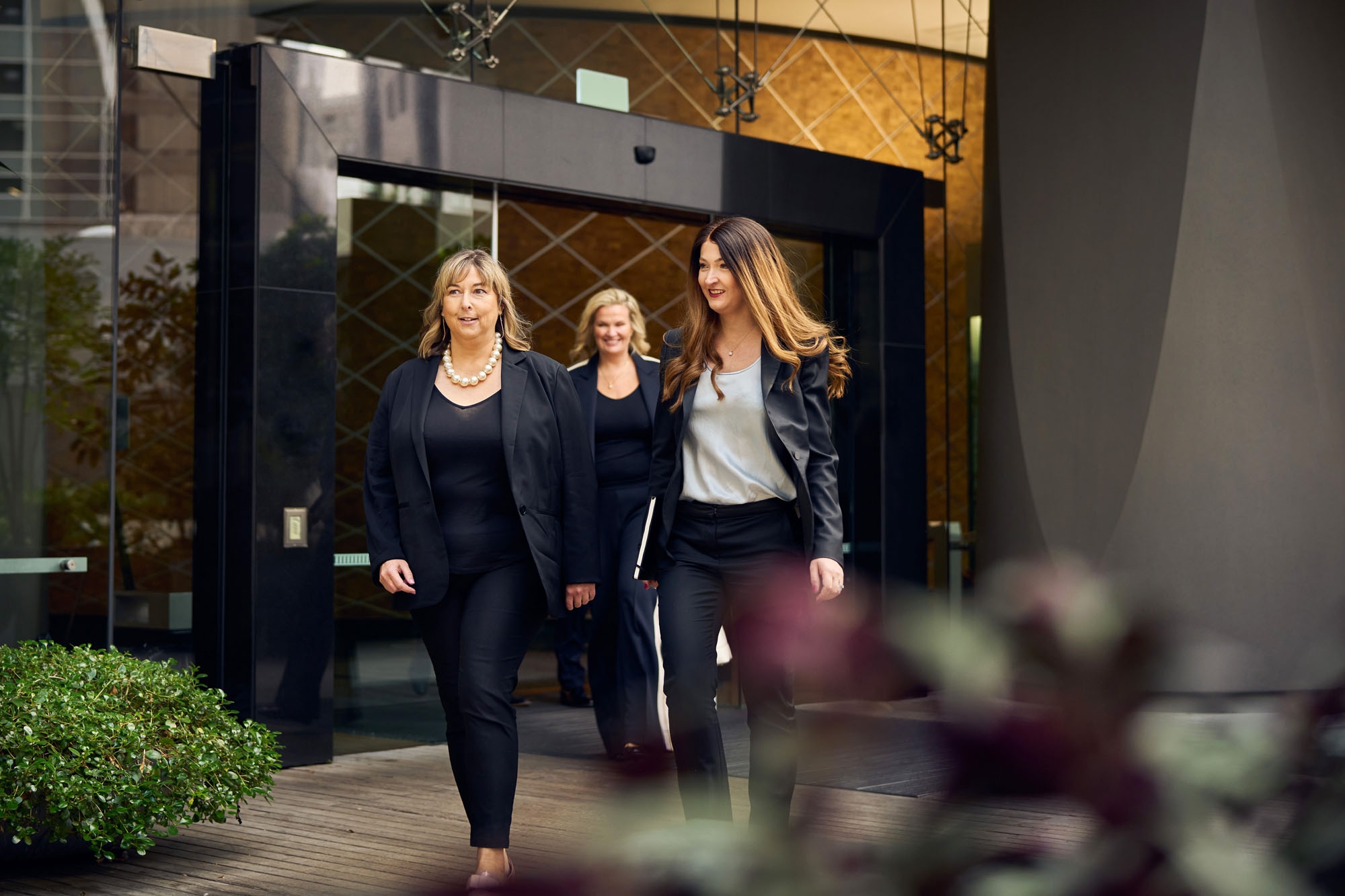 Sometimes the best solution is the simplest, but equally, can be the most unexpected.
You can trust us to look at all the angles before making sound recommendations.
Sometimes the obvious solution is not where you'll find the real value.