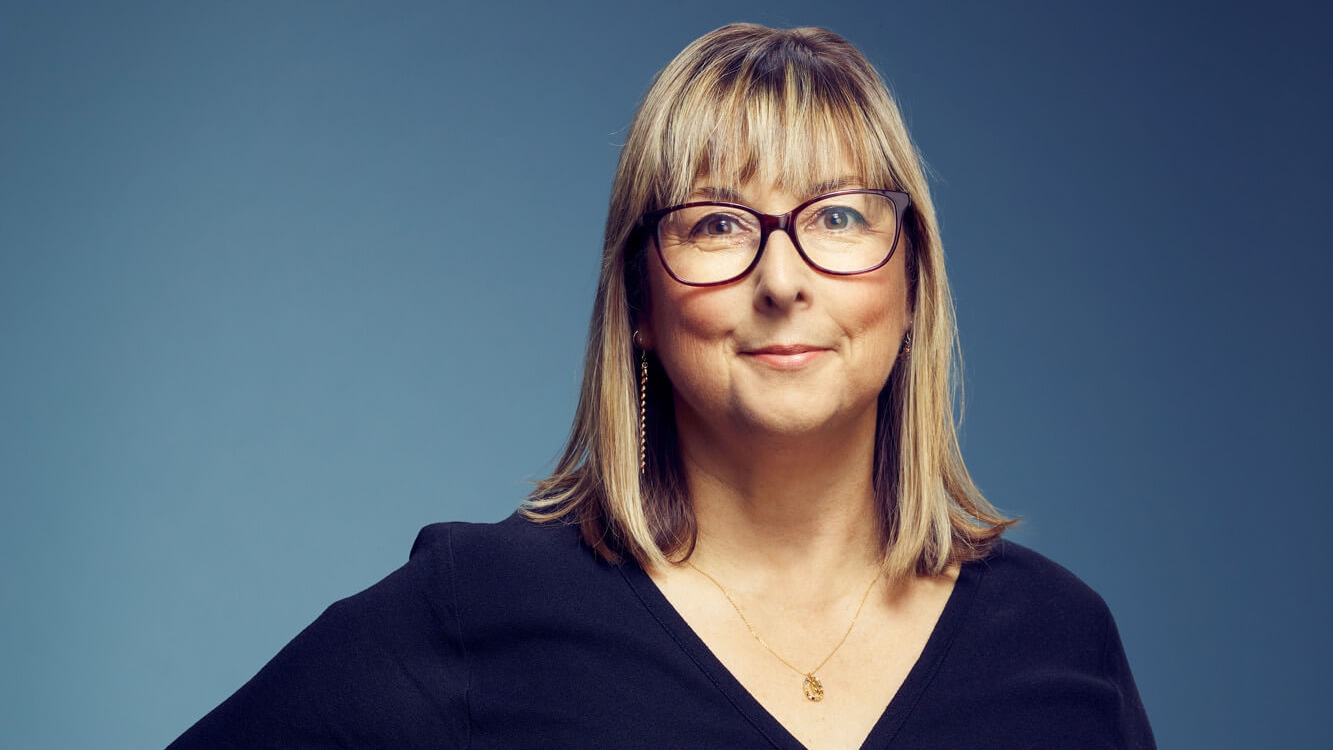 A guide to safeguarding digital currency and assets
With no intermediary or bank to oversee transactions, cryptocurrency uses blockchain technology to record trades and transactions and store all relevant information. 
This is just one feature that appeals to many cryptocurrency holders who like the idea of not using (or paying) a third party to administer their investments and accounts.
However, on the flipside, this lack of centralised control means there are risks including the value of currency being "lost in space" if a seed phrase (or password) is misplaced, or a person fails to make clear arrangements to apply when they die. 
Like any asset, carefully planning what happens to your crypto investments is vital. 
Be prepared
We can help you prepare a will, and enduring powers of attorney so a trusted friend or family member can manage digital assets if you are incapacitated due to illness or injury.
At Haigh Lyon we also partner with Everlasting, a company that specialises in securing and managing cryptocurrency wealth, to help ensure clients' digital currencies are managed effectively and as they have asked. 
A straightforward piece of advice Everlasting has is for people to adopt a multi-signature solution with keys held by different people to avoid one person relying on a single seed phrase. 
To further safeguard your seed phrase and wallet keys from loss or theft consider the following:
Avoid storing assets on any Crypto Exchange or Lending Platform, no matter how attractive the rates on offer. It is not worth the risk of them going out of business.
Incorporate a digital asset portfolio into a broader wealth management strategy.
Don't keep everything in one basket - splitting assets into separate wallets can avoid a complete loss should any one wallet get compromised.
Keep backups of wallet seed phrases on fire/flood resistant physical media in multiple secure locations.
Once a year, test the ability to recover a wallet from one of the backups. This is also an opportunity to rotate assets to a fresh wallet address to ensure forward security. 
Upon your death
To ensure crypto currency is passed on as you wish after your death, a number of steps are required:
Make a will
Make a will that clearly states who will receive your assets, including cryptocurrency, and who your executors are. The executors will have authority to deal with your assets.  
Keep an up-to-date list of assets 
Keeping a simple up-to-date list of assets alongside your will can assist the executor to identify the assets and distribute them as you wish. As there is no institution to ask, the executor needs to be told you hold cryptocurrency.
Ensure executor has access to crypto wallet
The executor needs to know the seed phrase, password, or private key to access the currency and to transfer it to the right parties. This is why it is essential to make a plan to share passwords and grant access to accounts following your death. Haigh Lyon provides digital executor services – we can hold an access key to be used along with another keyholder to enable a smooth transfer of assets as set out in your will. 
Think about tax
Cryptocurrency is a novel concept which has only recently been integrated into New Zealand's financial and taxation system. Advice from an accountant and / or a financial advisor is recommended as there may be thorny tax issues to consider when deciding how cryptocurrency is distributed or dealt with after death.
For advice about management of cryptocurrency and digital assets please contact Melinda Whyte at @email or 09 985 2531 OR Anthony Kuran at @email or 09 306 0611