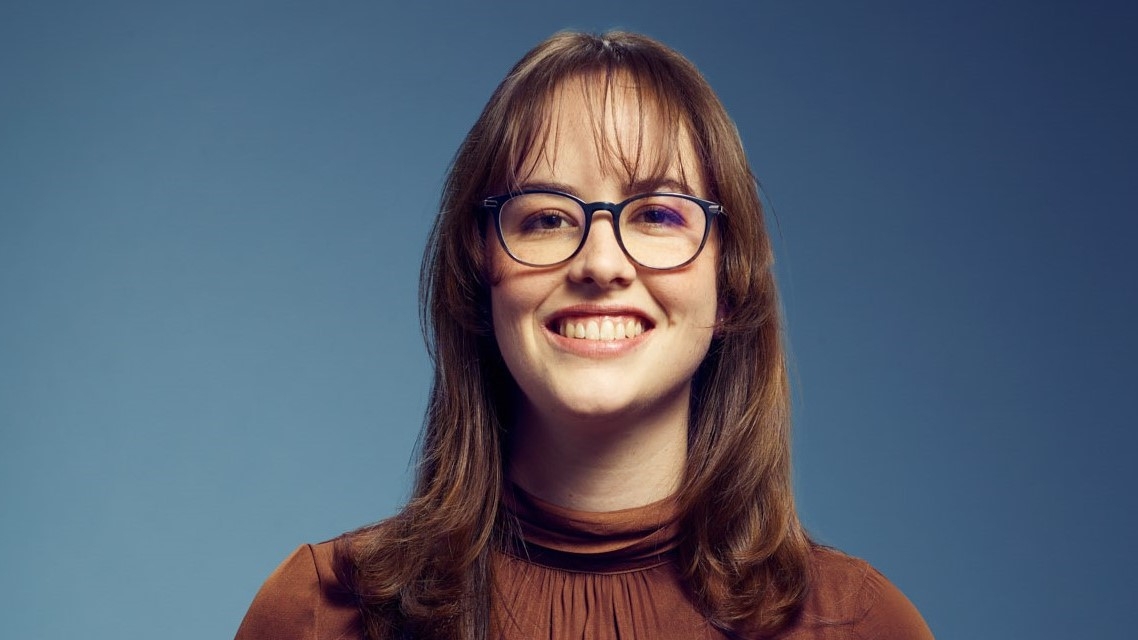 It's one of the most exciting times of your life yet having the parental leave conversation with an employer can be daunting. This quick Q&A will answer your burning questions and help to ensure you are fully prepared for the discussion.    
CAN YOUR EMPLOYMENT BE TERMINATED BECAUSE YOU ARE PREGNANT OR INTENDING TO TAKE PARENTAL LEAVE?
Your employer cannot terminate your employment because you are pregnant or intending to take parental leave. If you believe this might have happened to you, it is best to talk to a lawyer ASAP.
CAN YOU BE MADE REDUNDANT WHILE ON PARENTAL LEAVE?
An employee can only be terminated during parental leave, if their position is made redundant or it cannot be kept open due to being a key position. If the role is made redundant, there must be no prospect of appointment to another substantially similar position. 
If an employee is terminated 26 weeks after their parental leave ends, and their position is made redundant, there must be no prospect of the employee being appointed to a vacant substantially similar position.
IF YOU ARE MADE REDUNDANT DURING PARENTAL LEAVE, ARE YOU STILL ELIGIBLE FOR PARENTAL LEAVE PAYMENTS?
You are still entitled to receive the full 26 weeks of parental leave payments if you have been made redundant after you have begun your parental leave.
HOW LONG DO YOU HAVE TO RAISE A COMPLAINT WITH YOUR EMPLOYER REGARDING PARENTAL LEAVE?
There is a limited period to raise a complaint with your employer, it must be the latest of the following:
(a) 26 weeks from the date in which the complaint happened;
(b) 26 weeks from the expected date of birth, or the date that you became the primary carer of a child under 6 years old; or
(c) 8 weeks after the parental leave period has finished.
This is a short timeframe which it why is important to discuss the issues ASAP.
WHEN DO YOU HAVE TO NOTIFY YOUR EMPLOYER ABOUT YOUR INTENTION TO TAKE PARENTAL LEAVE?
Written notice must be given at least three months prior to the baby's expected due date.
WHEN DOES PARENTAL LEAVE BEGIN?
Up to six weeks of the total 26 can be taken prior to the baby's due date. You can make a request to your employer to begin this period earlier.
CAN YOU TAKE PARENTAL LEAVE CONCURRENTLY WITH A SECOND PARENT?
Two parents can't take parent leave entitlements concurrently. This is an area where attention is growing due to it being 2023 election policy for a number of political parties. 
IF YOU DO NOT MEET THE REQUIREMENTS FOR PARENTAL LEAVE, WHAT ARE YOUR OPTIONS?
You can make a written request to your employer for negotiated carer leave. This request needs to be made at least three months before the baby's expected due date, or at least two weeks before taking over permanent care of a child under six years old.
Haigh Lyon's litigation team can provide further advice and guidance on parental leave. Contact Ben Molloy on @email or 09 306 0605, or Carrie Wooller on @email or 09 985 2525.